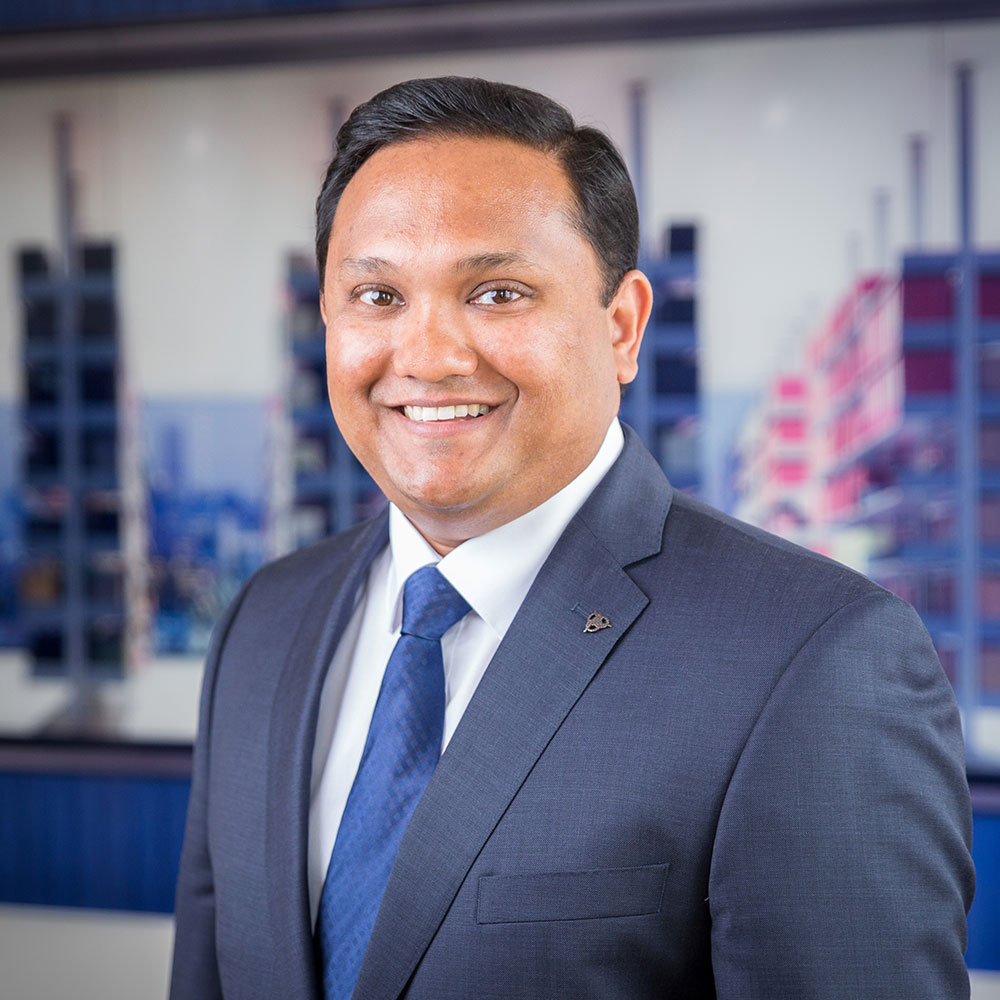 Jacob joined Trophic as Account Executive and is skilled in applying his extensive scientific background from 3 continents to the field of life science communications. As a trained Microbiologist, Jacob can dive deep into diverse topics, identifying and analyzing intricate details that form the building blocks used to develop highly-individualized content and strategies for clients. At Trophic, Jacob is responsible for supporting a range of projects for clients including development of key corporate messaging materials, scientific mechanism-of-action slides, websites, building focused media and investor lists, and facilitating non-deal roadshows. He also provides clients with speaker training workshops to accelerate their pitching ability and to concisely deliver the corporate story to a broad range of audiences.
Jacob's background includes a postdoc at the Max Planck Institute for Biochemistry in Munich and a PhD from The University of Texas-MD Anderson Cancer Center in Houston. He currently serves as the presentation coach of the Amgen Scholars Program at Ludwig-Maximillians University in Munich.
On almost any day of the week, Jacob can be spotted zooming through Munich on a bright red Vespa. Having lived in Houston, Texas for a number of years, he is also the proud owner of an authentic cowboy hat and is sure that the world would be a better place if everyone was fluent in sarcasm.