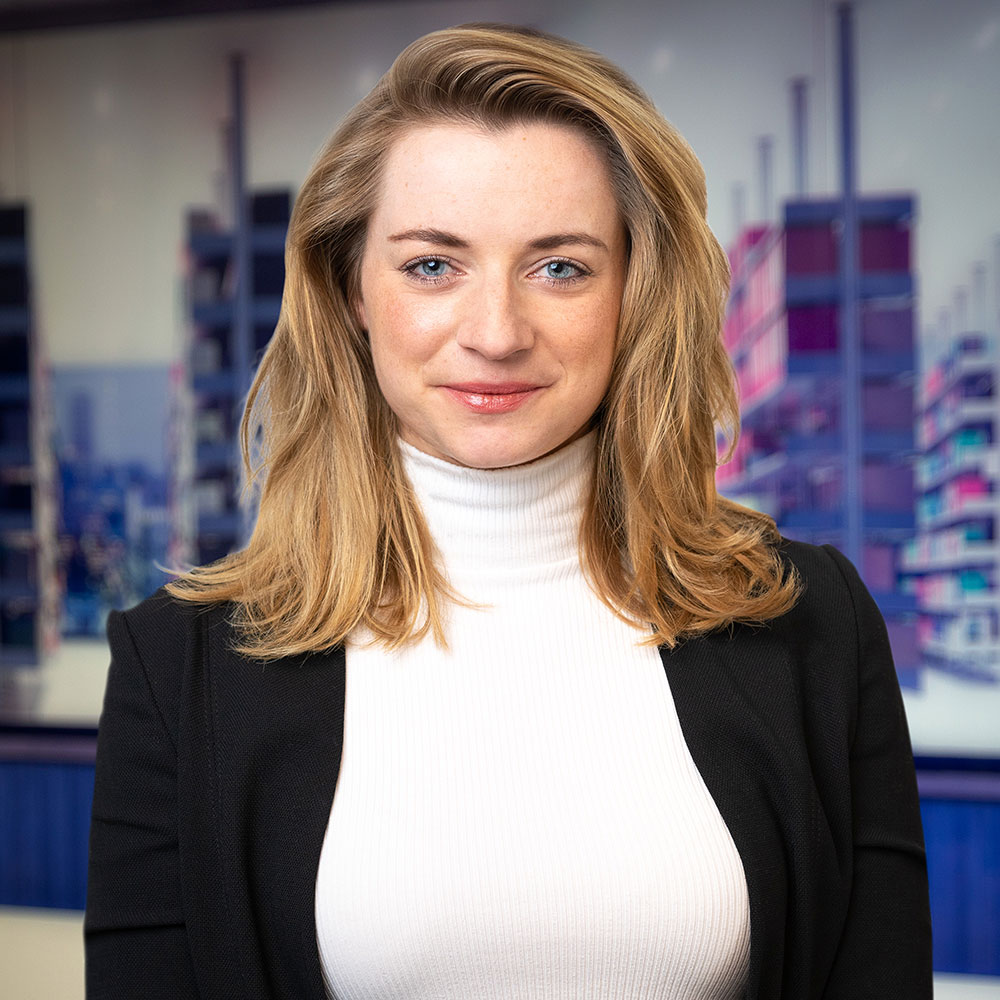 Eva joined Trophic as Account Director in June 2020, bringing over 8 years of corporate communications experience in the biotechnology sector. Before joining Trophic, she held the position of Associate Director, Investor Relations and Communications at NASDAQ-listed uniQure, an AAV-based gene therapy company operating in Amsterdam, the Netherlands, and Lexington, Massachusetts, in the US. During her tenure, Eva helped lead several successful financing rounds raising over $500 million. In addition, she was responsible for developing all aspects of uniQure's corporate communications and building strong buy- and sell-side financial community relationships, logging many air miles on the trips back and forth to the US.
At Trophic, Eva leverages her expansive background in European and United States financial markets to support the ongoing development of Trophic's international investor relations services as well as building the range of companies, technologies and products in development represented in Trophic's client base.
Eva graduated from the University of Amsterdam, holding a degree in Business Economics and Child Development and is currently finalizing her Executive MBA at the Amsterdam Business School. With her native enthusiasm for biking, Eva likes to explore her new home in Munich and has become a fan of biergarten culture. She is also an expert in Surinam and Indonesian cuisine and is known to share outstanding Dutch gin with her colleagues.