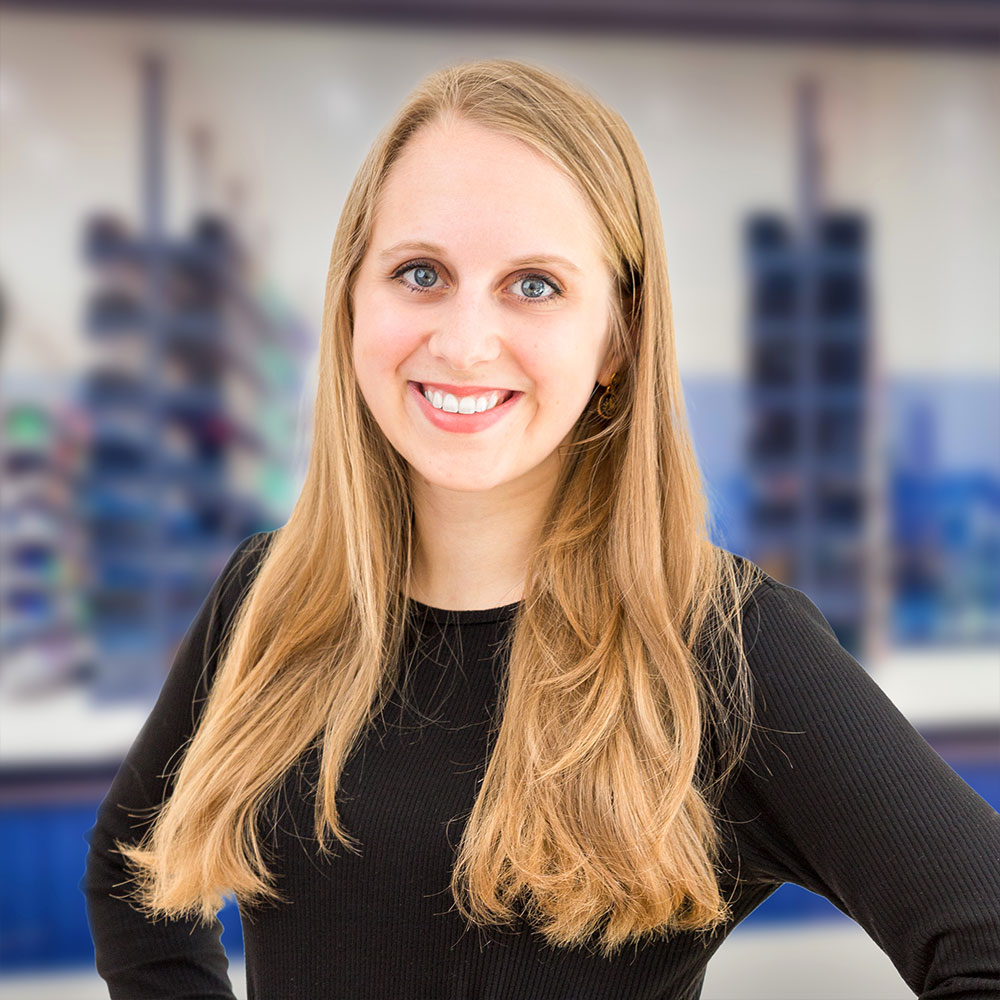 Valeria joined Trophic Communications as Account Executive after working in e-commerce at Amazon in the Transaction & Risk Management and Retail sectors. With a foundation in business backed by an MSc in Consumer Affairs from the Technical University of Munich and a BA in Sociology and German from Western Washington University, Valeria adds a fresh dimension to the Trophic team, contributing a methodical marketing perspective to all internal and external projects.
Based on her versatile professional and educational experiences, which include having worked for the marketing chair of the Technical University of Munich, as well as for the Consumer Protection Division of the Washington State Attorney General's Office, Valeria's role at Trophic encompasses the generation of an immense array of social media content and graphics, supporting in the development of all types of materials such as press releases and positioning workshop presentations as well as successfully implementing media and investor relations efforts.
She is also a former Fulbright Fellow, having spent one year teaching English in Potsdam, Germany, and a recipient of the DAAD Study Scholarship for Graduates of all Disciplines, which funded her Master's Degree.
Having grown up cross-culturally, Valeria speaks English, German and Italian fluently. When she is not at Trophic, you may find her lounging by the Isar (the mellow river that flows through Munich) with a spiralbound notebook for creative writing in hand, practicing dance moves and French vocabulary with friends, keeping her eyes peeled for fluffy four-legged critters and zealously snacking on pistachios and dark chocolate.