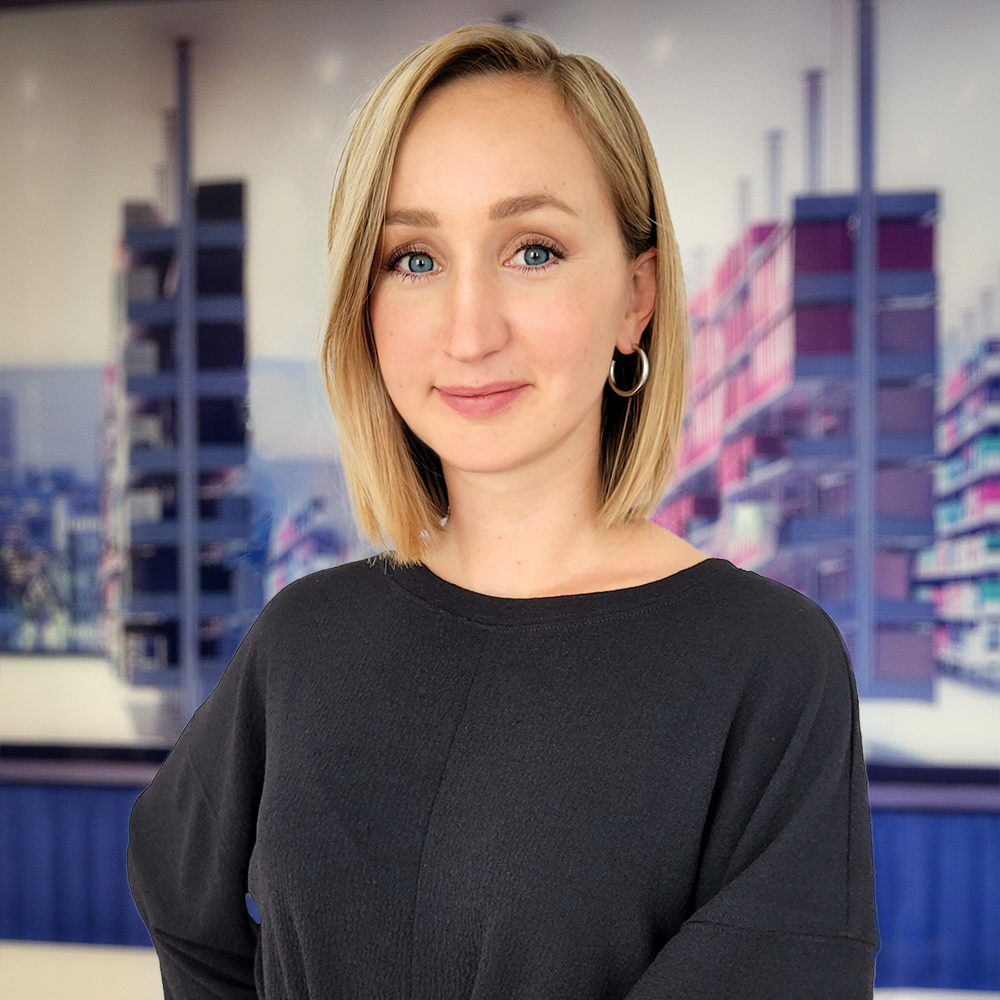 Laura joined Trophic in 2019 as Account Executive after completing her PhD in the field of immuno-oncology at the LMU in Munich. This valuable training adds a solid scientific background in the field of immunotherapy as well as an abiding admiration for all immune cells to the Trophic team.
While conducting her Bachelor and Master's studies of Biology at the University of Regensburg, Laura was awarded with a DAAD scholarship for an internship at the University of Sydney, broadening Trophic's repertoire of all forms of proper English usage.
As a part of the Trophic team, she will use her passion for communicating advances in life science to support client accounts through content development to building media outreach strategies in both English and German, as well as conducting investor relations for both private and public biotechnology companies.
When Laura is not busy keeping the Trophic team sane, she is most likely cooking delicious pasta dishes or exploring the world above and below the sea from the deserts of the Oman to the underwater world of Mauritius.