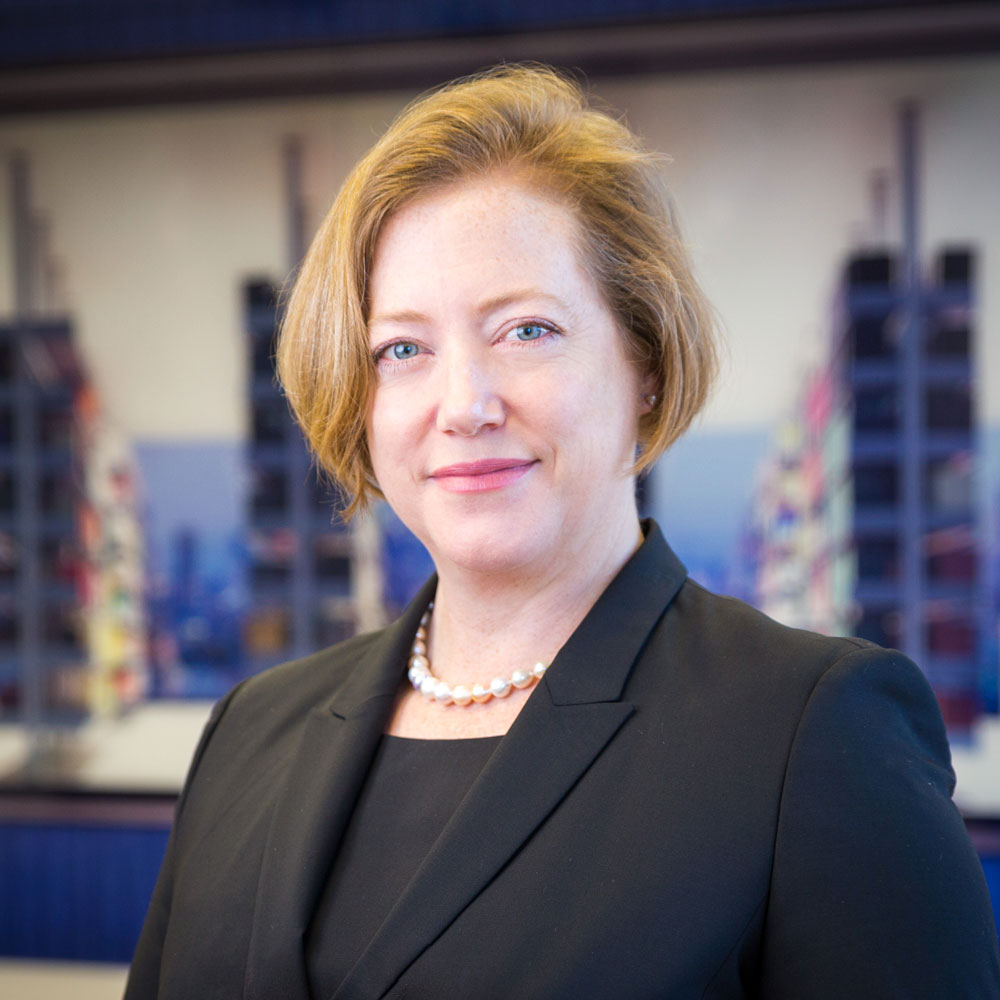 Gretchen founded Trophic Communications in December 2017 bringing with her 20+ years as a strategic communicator and investor relations specialist in the global biopharmaceutical industry. With the company name inspired by 'trophic factors,' or molecules that are critical in the growth, survival and differentiation of neurons, Gretchen built the organization with the vision of cultivating, supporting and distinguishing life science companies at all stages of development. As Managing Director of Trophic, Gretchen has created a highly creative and lively work environment and has established a company culture in which bringing clients high-quality service and tangible results remains paramount.
Throughout her career, Gretchen has worked with and counseled a range of companies, from early-stage innovators to pharmaceutical leaders. A true entrepreneur, she also built the European office of MacDougall Biomedical Communications as Managing Director. In addition to 4 years on the management team of Ingenium Pharmaceuticals, her expertise is grounded in her career at Feinstein Kean Healthcare (Boston) where she oversaw the entire Corporate Practice, advising over 50 biotechnology and pharmaceutical clients.
Outside of her professional life, Gretchen is known for her ability to make salads (with homemade salad dressing!) that even the most vegetable-averse individuals will enthusiastically eat. Apart from that, Gretchen can also be found speedily biking through Munich, poring through New Yorker cartoons and bravely boating in the wilderness of Canada.